Services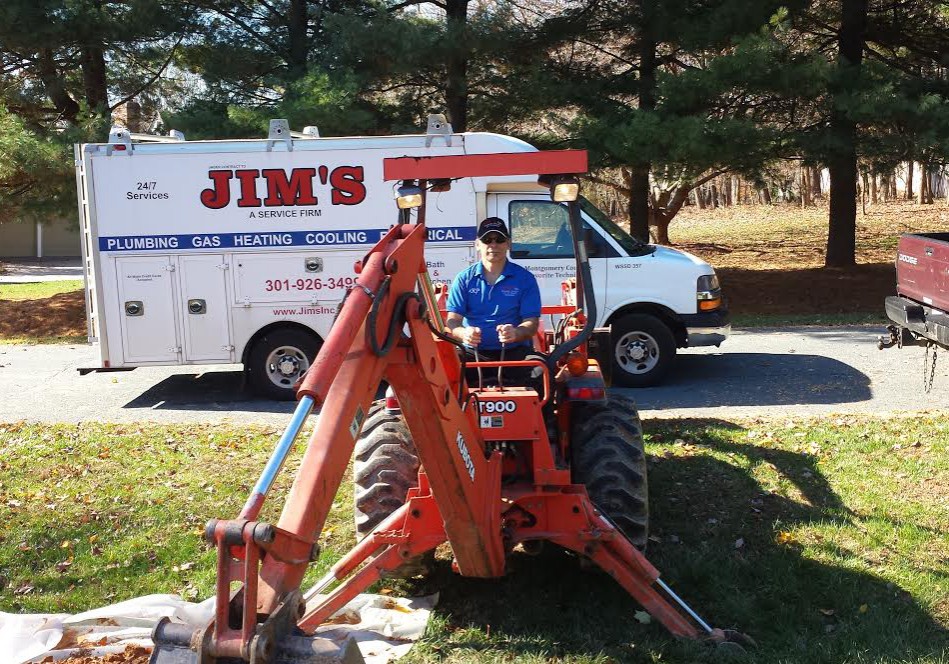 Plumbing
Repairs or replacement of faucets, toilets, garbage disposals, water line leaks, drain cleaning, water heaters, well pumps, water treatment, water and sewer mains, gas lines and more. A Value-Rate Plumbing Plan is also available.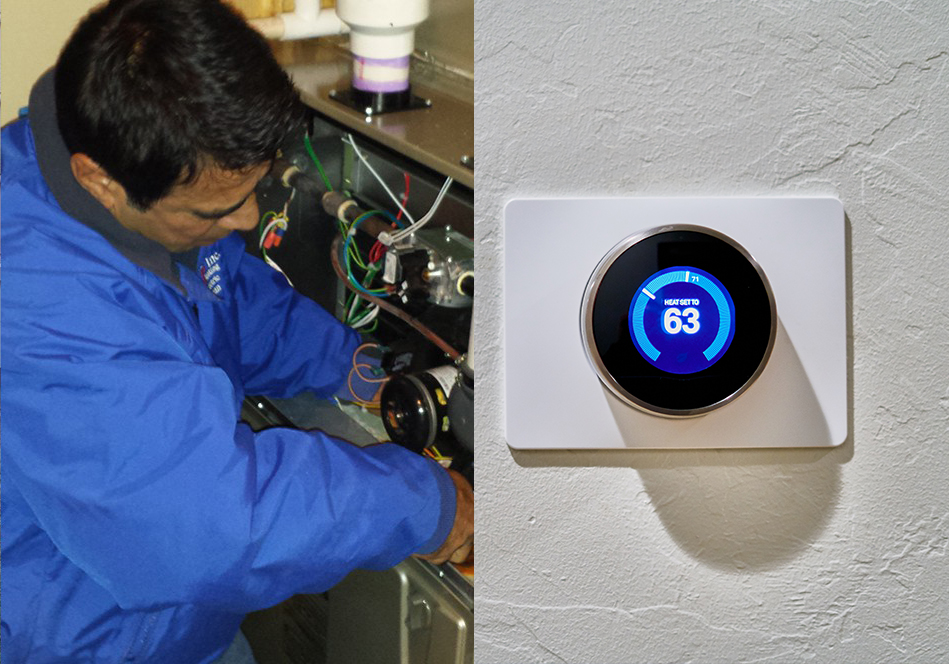 Heating/Cooling
Repairs or replacement of heat pumps, condensers, coils, filters, gas furnaces, hot water boilers, radiators, warm floors, electrostatic filters, humidifiers, and more. A HVAC Maintenance Agreement is also available.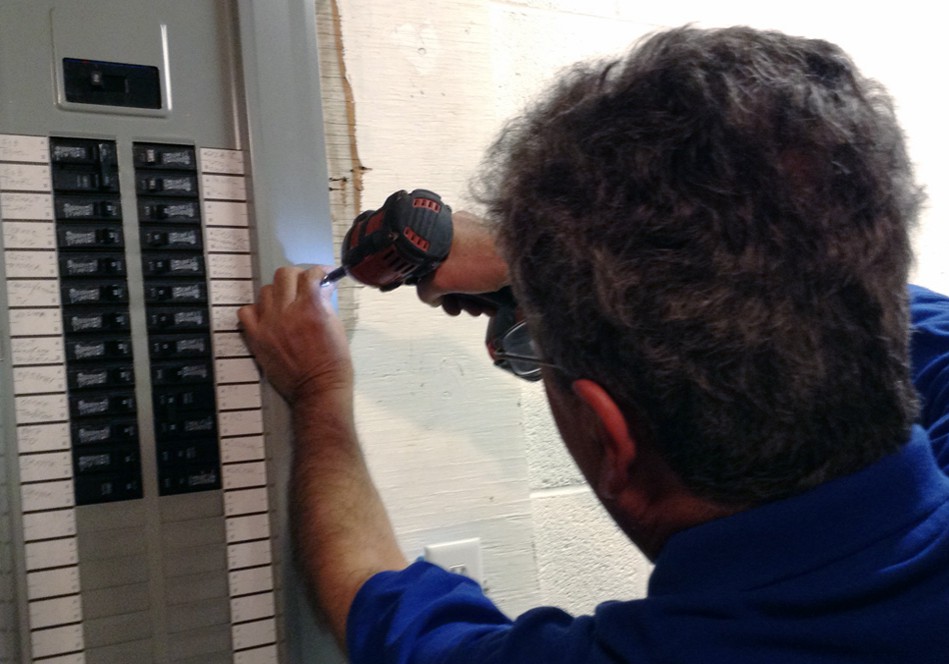 Electric
Lighting fixtures, outlets, phone lines, computer and cable lines, exterior lighting and more.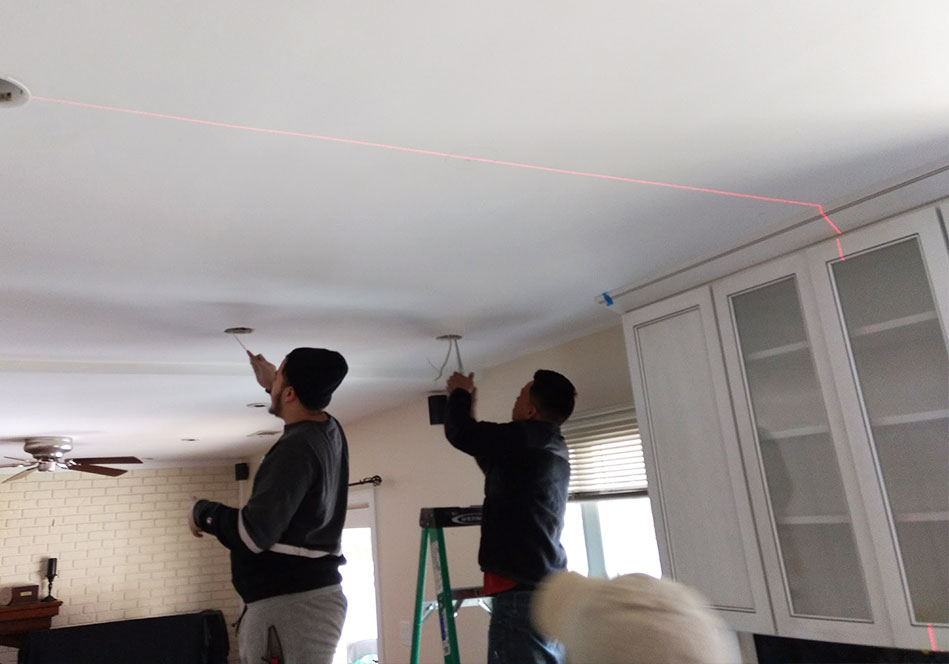 Painting/Handyman
Painting (interior/exterior), tile repairs, caulking, windows and doors, drywall repairs, and other maintenance projects.



Air Duct Cleaning
Unclogging air ducts to increase the air flow and to make heating and cooling systems work more efficiently. Jim's provides a purification service for ducts and uses a portable technology system for that's 99.99% effective against mold and bacteria on surfaces.



Remodeling
Bathroom and kitchen makeovers, additions, porches and other remodeling projects.